If you think of the most important meal of the day, breakfast comes to our mind. But why is it said so? Breakfast is something which helps in kick-starting your metabolism. It helps to burn enough calories for you throughout the day. Not only this, but it also helps you to focus on your work and your studies. It gives you the necessary energy which you can use to work. These are some of the reasons which make it the most important meal of your day. It is a proven fact that if you consume healthy breakfast regularly you have good overall health. It also has a huge impact on your concentration and your memory. Having a healthy breakfast everyday helps in reducing your bad cholesterol level and also significantly reduces the chance of you suffering from diabetes. It also reduces the risk of heart problems and weight problems.
The Most Important Meal For A Reason
If you skip your breakfast in the morning your body goes off its rhythm of eating and fasting. When you wake up in the morning, your body needs blood sugar to wake up your brain nerves and your muscles. Having breakfast can help you in replenishing the same. If you do not get the boost in the morning you might feel drained out with no energy in your body. Having breakfast regularly also ensures that you get a balanced combination of nutrients and vitamins. You consume dairy products, grain, and fruits in the morning which help in replenishing the nutritional needs of your body.
Most of us skip breakfast because we are often too busy and late. But the truth is your body needs it first thing in the morning. There is a reason that the doctors call it the most important meal of the day. You must have food in your body before the afternoon. If you do not have breakfast in the morning, you might feel so hungry during the latter half that you can end up over-eating. Not only this, you might just consume foods which are high in fat and sugar.
The Relation Between Your Weight And Your Breakfast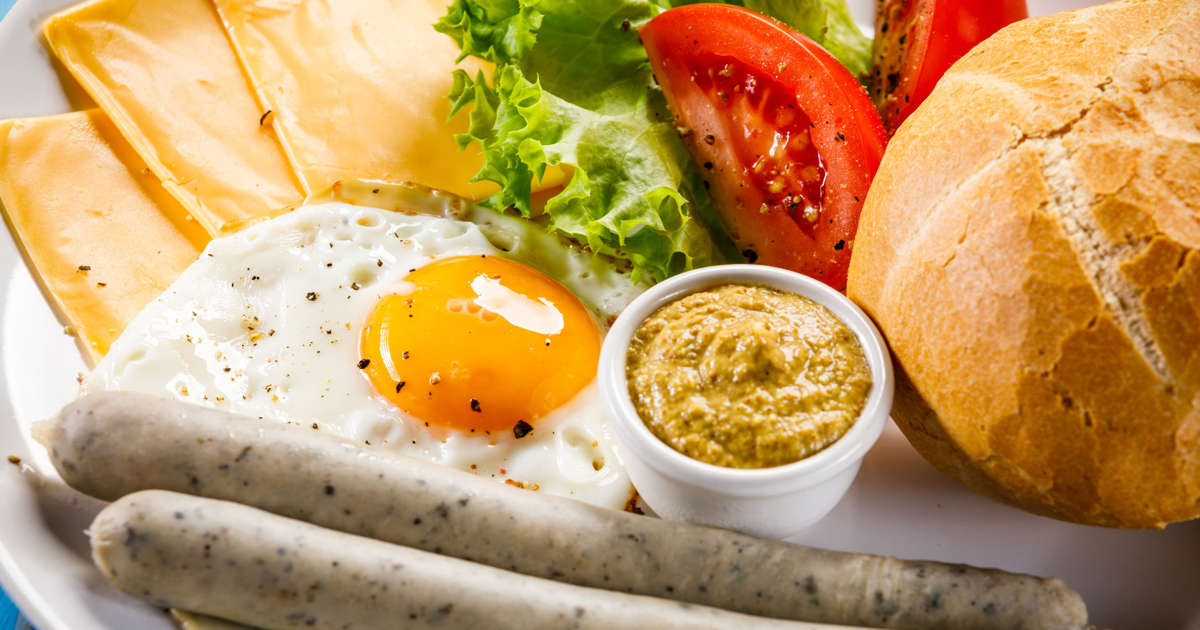 There have been numerous studies which prove that a morning meal can be extremely good for your waistline. It is a proven fact that people who have their breakfast regularly are thinner than those who do not have the same. This is because they consume foods full of fiber and protein in the morning itself. This helps them in keeping their hunger in check throughout the day. But this does not guarantee that it will sort out all your problems. Though breakfast is indeed the most important meal of the day, it is not everything. So you also have to take care of other things along with it. If you are one person who is dieting, remember that cutting off your meals will not help. Also, keep a check on what you are eating and how much you are eating. This helps in deciding the whole functioning of your body. Having breakfast religiously is something which no one should avoid. It is without a doubt the most important meal that you have in your complete day.