There are just those days when we won't have the luxury of fixing ourselves a healthy breakfast. It might be because we are in a big rush, the schedules too tight, or we just simply wake up late. Having these days is not an excuse to not eat healthy though. The extra time that you have during lunch time is enough to fix your self a nice breakfast. Sounds odd, isn't it? But if you want something fast and light to eat instead of a heaping lunch, this is a way to go.
Breakfast during lunch is pretty common right now because of our busy schedules. And we have the perfect easy recipes below that you can follow.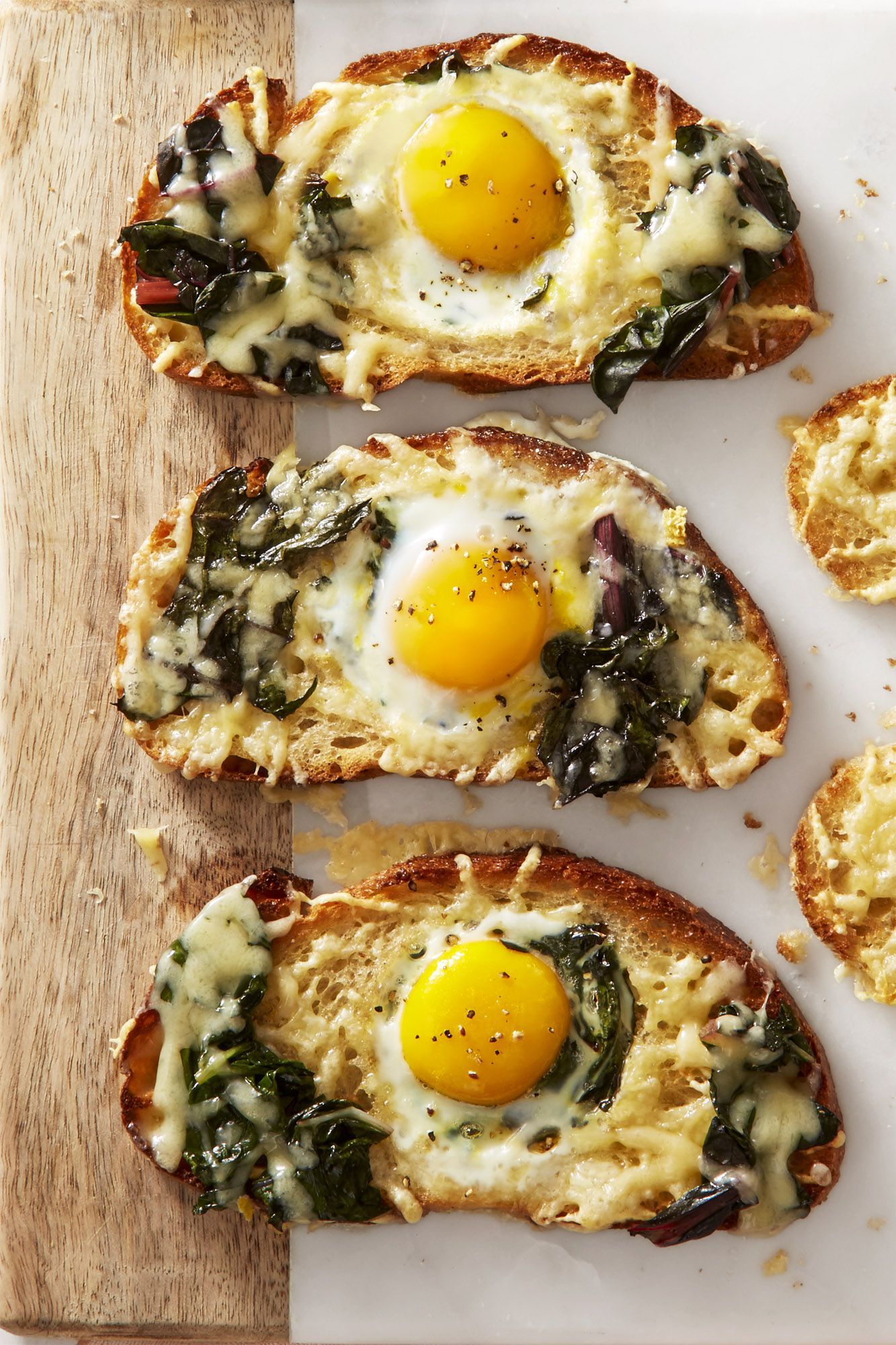 Avocado Toast With Egg For Lunch
Putting avocado on toast is not only trendy but also quick and healthy. To prepare this breakfast meal for lunch, first, you need to toast two beautiful slices of whole-grain bread. Smash your avocado on a bowl with a little bit of salt and pepper, then smother it on top of your bread. You can then top it with a poached egg if you have the time and the skills, but a simple sunny side up egg with work perfectly fine.
Egg Breakfast Muffin
This is a simple recipe that you can do ahead of time. All you need to do is whisk eggs with spinach, bacon, cheese, or any ingredients that you want on it. The possibilities are endless. Once you are happy with your mixture, you can then pour them into muffin tins then bake them for 15-20 minutes. You can serve some fresh from the oven then store the others in the fridge for a quick meal tomorrow.
Open-Face Breakfast Sandwich
Now this recipe is for those days that you are really in a hurry. Just toast two of your favorite whole-grain wheat bread and fry two eggs in a pan. The next step would be to make a simple arugula salad with oil, lemon juice, and seasonings. You can even add some tomato slices on it if you want to. Assembly would be salad first on top of the break, then tomato, then a generous sprinkling of cheese, and then your egg on the top layer. The best part of this recipe you can wrap it in an aluminum foil to have the breakfast sandwich for lunch on the go.
Savory Oatmeal With Egg For Lunch
Now, this is taking oatmeal to a whole new delicious level. And it is also the perfect lunch meal for those who are already bored with the normal oatmeal preparations. To prepare the oats, you still use water or milk but this time you add in salt and pepper for the taste. Some recipes call for sprinkling cheese on top, but we suggest you mix it in while the oatmeal is still warm for it to have that savory cheesy taste. Lastly, top if with an over-easy egg and some chopped tomatoes or white onions then you will have that perfect lunch on breakfast meal.
All these egg recipes can be easily prepared by anyone at home. And the best part is that they are quick and healthy