Brunch is actually more like a gathering than a meal. It runs in a leisurely phase then sweet and savory foods from the breakfast and lunch menus get served. Aside from the delectable brunch recipes, drinks are also a mainstay in this special meal. And the fun continues until noontime.
The thing that I noticed when attending brunch parties is that the hosts tend to overthink the food. I mean there is nothing wrong in putting in some effort to serve some special to your guests. But, the complicated Eggs Benedicts or Casseroles can sometimes be a little bit too much. If you are about to host your first brunch for friends, keep in mind that you need to keep it simple. And one way to keep it simple is to cook the iconic brunch dishes of all time. They are easy, delicious, and have proven to be total crowd pleasers.
Omelet
The omelet is the most versatile brunch recipe out there. You can actually make it a base for your own unique creation. Just make sure that you follow the simple rules in making the perfect omelet to make so they come out fluffy. The number of ingredients that you can add to this recipe is endless. Use some cheese, bacon, potatoes, tomatoes, onions, on it and it will still taste delicious.
Waffle Or Pancakes
This recipe has always been a main-stay in brunch tables all over the country. Because why not? They are sweet, filling, and you can top it anything that you want. If you don't have a waffle maker, pancakes also work very fine. As long as you have your bottle of maple syrup full your guest will love it.
Eggs Benedict
This brunch recipe, when done right can be the game-changer in every brunch meal. When I say "done right" I mean two halves of English muffin, topped with ham, then topped with a perfect poached egg smothered with hollandaise sauce. With a combination like that, you don't need to mess with it anymore. There is no need to add some fancy stuff. It is already the fanciest sweet and savory breakfast item in the world.
Shakshouka
If this is your first time hearing about shakshouka, then you are missing out big time. This brunch recipe is fast becoming a regular in menus all over the country. There is nothing simple about this dish though. It is eggs poached in a thick tomato sauce that has all the goods things such as garlic, paprika, cayenne, chili, cumin, and nutmeg in it. Cook this for your guests and it will definitely take them to a wonderful spicy ride.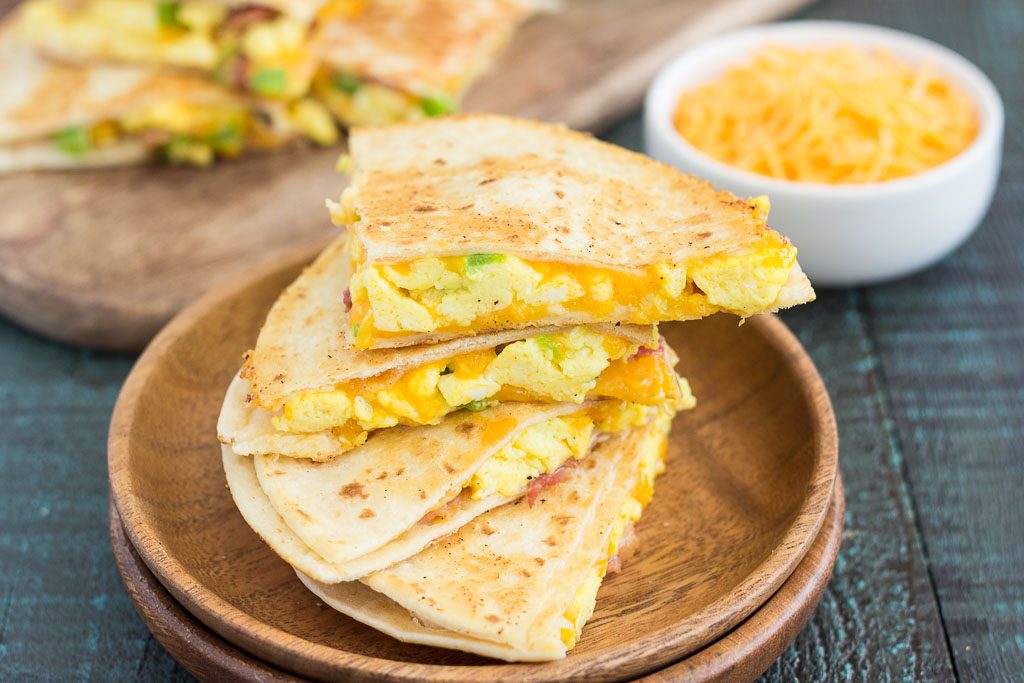 Quiche
You can never have enough eggs for brunch. The Quiche is another iconic brunch recipe made mainly with eggs. It is an open flan made by filling a pasty crust with eggs, cream, cheese, meat, seafood, or vegetables. There could be a thousand variations for quiche. The secret here is to make use of the most savory ingredients you can find to make it extra tasty.
Master all these recipes and you will be able to make awesome variations of your own to serve to your friends and family. You can also keep them in their original form and composition and your guests are going to love it more.